WHY PEACE TOUR?
Pioneering the tourism industry in Vietnam since 1989, Vietnam Peace Tour JSC has set our own standards and portfolio of products and services for meeting changing client demands. We do business built on passion. The Director Board is comprised of ones who show their full strategic vision, enthusiasm, responsibilities in their work and consider people factor as to be the most important in the services. Thanks to this, Peace Tour has been grown bigger with united and creative staff constantly upgrade our professional knowledge and ethics. These lead us to increase the prestige through each and every Peace Tour product. With the operating motto: "Bringing the best satisfaction to customers, keeping faithfulness in business", we will always be a reliable companion for all visitors and business partners.

OVER 33 YEARS OF EXPERIENCE IN TOURISM
One of the most prestigious travel companies in Vietnam

HONORABLE TITLE "LABOR HERO" IN RENOVATION PERIOD
The title for outstanding contributions and achievements in production and working fields

LEADING TOUR OPERATOR IN VIETNAM
Vietnam leading International Inbound Tourism in many consecutive years

REPUTABLE ROAD-BASED TOURIST TRANSPORTATION COMPANY
Leading Overland Tourist Transportation Company in many consecutive years
SERVICES
With over 30 years of experience in the tourism activities, with growing quality and affordable prices equivalent to services provided, Peace Tour is your ideal choice for different services in:
• Inbound and outbound travel;
• Transportation with a modern fleet of air-conditioned vehicles ranging from 4 to 45 seats in all regions;
• Selling agent for all airlines in Vietnam and other international airlines, for both domestic and international routes;
• Immigration procedures;
• Guides and interpreters;
• Reservation for hotels, restaurants and convention facilities.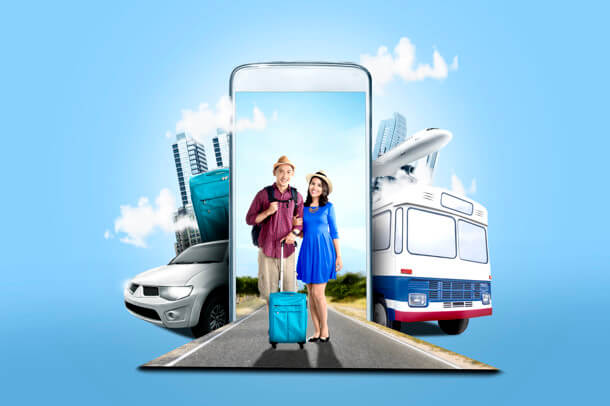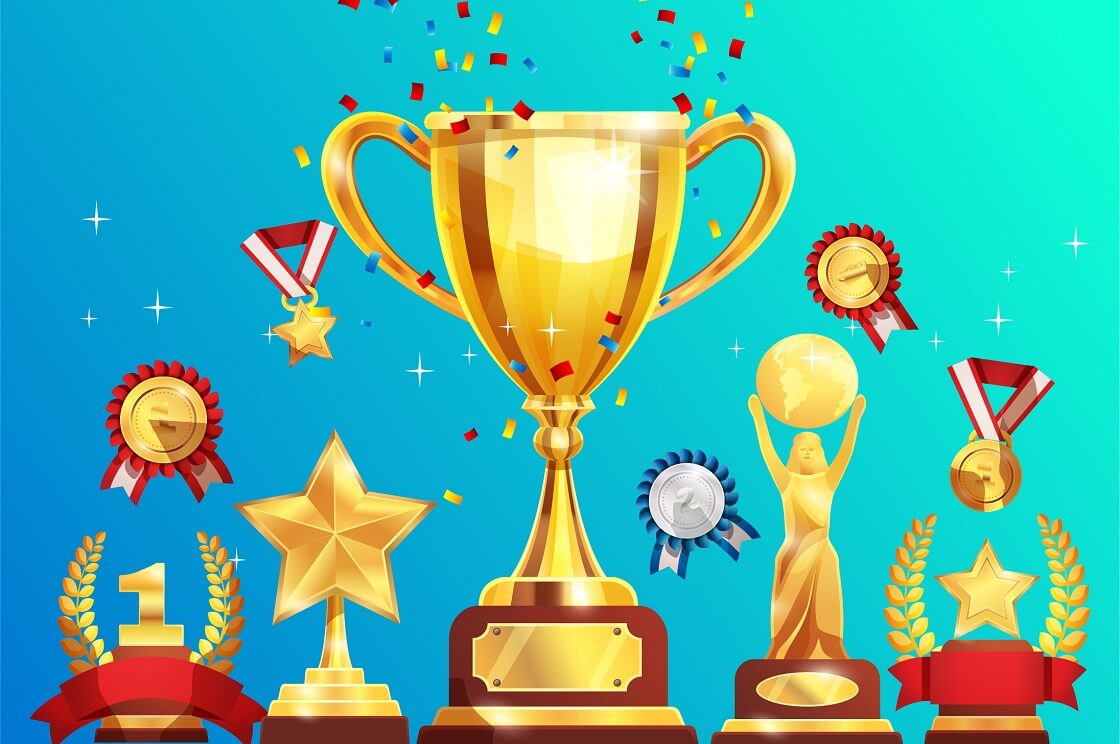 ACHIEVEMENTS
Recognising all efforts to better itself, Peace Tour has been awarded the Title "Labor Hero" in renovation period, the Second and the First Labor Medals as well as consecutive-year Emulation Flag by the government; liked Vietnamese Brand as voted by customers; Vietnam leading international and inbound tour operator and transportation company in consecutive years from Ministry of Culture, Sport and Tourism, and from Vietnam Tourism Association.